Your Full Service Painting Professionals
Serving Homeowners, Institutions, and Businesses in Southern Illinois for more than 30 years.

REQUEST A FREE CONSULTATION
We recently had the exterior of our home painted by Bernstein Decorative Finishes. They are true professionals and know how to do painting the right way. Guido was pleasant and very easy to work with, providing us written estimates of all costs in advance. We are very pleased with the results and will definitely use his company again.
The transformation of the kitchen cabinets was unbelievable. We were pleased with the quality of the work and the workers. I would recommend Bernstein Decorative Finishes to anyone that is thinking about a remake of their kitchen.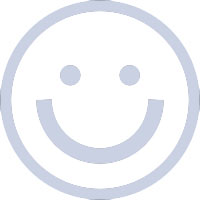 Phil & Gwen L.
Bernstein Decorative Finishes does a thorough, excellent, and timely job. We have had many compliments on the look or our house. Guido Bernstein gave us great advice on the color combination as well as the materials. His team didn't just paint, but they made sure the small details were attended to. Guido closely supervises the terrific workers, who always cleaned up behind themselves daily . I cannot recommend Bernstein Decorative Finishes highly enough!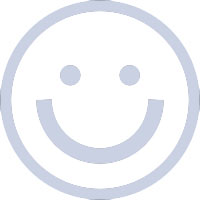 Lawrence Dennis
Guido Bernstein has done many projects over the years for me in both my home and in my professional offices. Every time Guido has worked for us he has brought a unique creative bent to each and every one of his projects. The work has been the highest quality. His attention to detail and finish is impeccable. In addition to that he is a terrific person to know.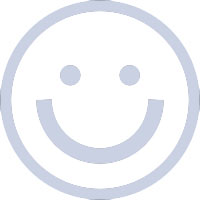 Dr. Fred Gustave, D.D.S
I recently had Guido wallpaper my living room and do some repair work on a bathroom wall. What I learned is that if you want high quality work that is done in a timely fashion, call Guido.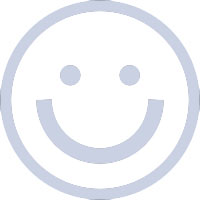 Jack Snowman
Quick to respond to my call for estimate. Estimate was exact price charged. Did exactly what I requested and were very neat--perfection in the painting. Cleaned up like they were never here. Excellent work.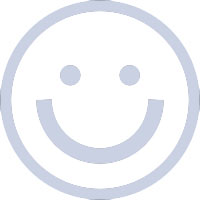 Mike H.
The guys did a fabulous job. Removing the wallpaper was a tedious job and they worked diligently to get it all removed without damaging the drywall. I just love the final results!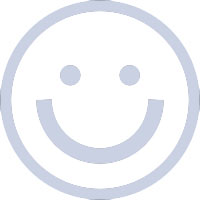 Jan & Tracy
Great job! Very satisfied with the profesional job done. Promises kept throughout the completion. We recommend Berstein Decorative Finishes to looking to improve the quality of their home.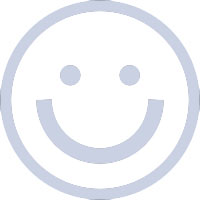 Gerald D.
We are very, very happy with the results. Our neighbors have commented about how nice a job was done. Your employee's are the BEST!! VERY, NICE, Friendly, took time to answer any questions and they are hard, steady workers. Your company will always have good results with those GUYS!! Thanks!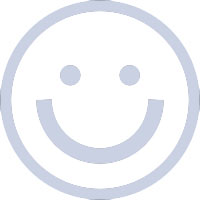 Judy Hobbs
The quality of work, efficiency, courtesy, and the concern of your employees to cause as little inconvenience as possible set a high standard for other painters and home repair personnel in Southern Illinois. I am confident that our house, deck, and outbuilding will remain protected from normal weathering conditions for years to come.The information that you provided us helped us to make good choices on the type and colors of stain to be applied. The end results are a more attractive and better protected house.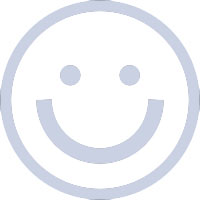 Harland Taylor
I'm writing this letter to personally thank you and your team for the completely professional work you have done in painting my house and my store. As I think you are aware, it seems extremely unusual in your industry to encounter someone with the integrity and customer serviceapproach your company has displayed.
You were where you said you would be, when you said you would be, or let us know when you would. You took the time to explain each phase of the work so we were aware of what was happening at all times and were very helpful in making the decisions that needed to be made. I highly recommend your company to anyone wanting quality work with outstanding customer service.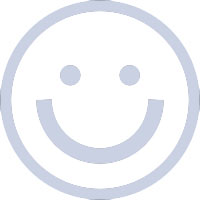 David H Vidston - JCPenney, University Mall
Work was well done and completed on time.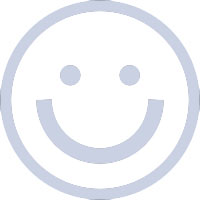 Donald Bond, State Bank of Whittington, Christopher, IL.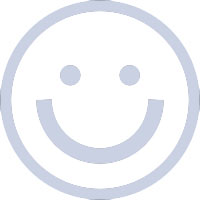 Terri Henry, Carbondale
Having appreciated Guido's work in our previous homes, we knew he would be the best choice for our current home and its challenging details. Guido's crew was great. We had no qualms about them working here when we weren't home.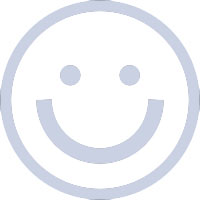 Jan Presley & Bob Tiffin, Carbondale